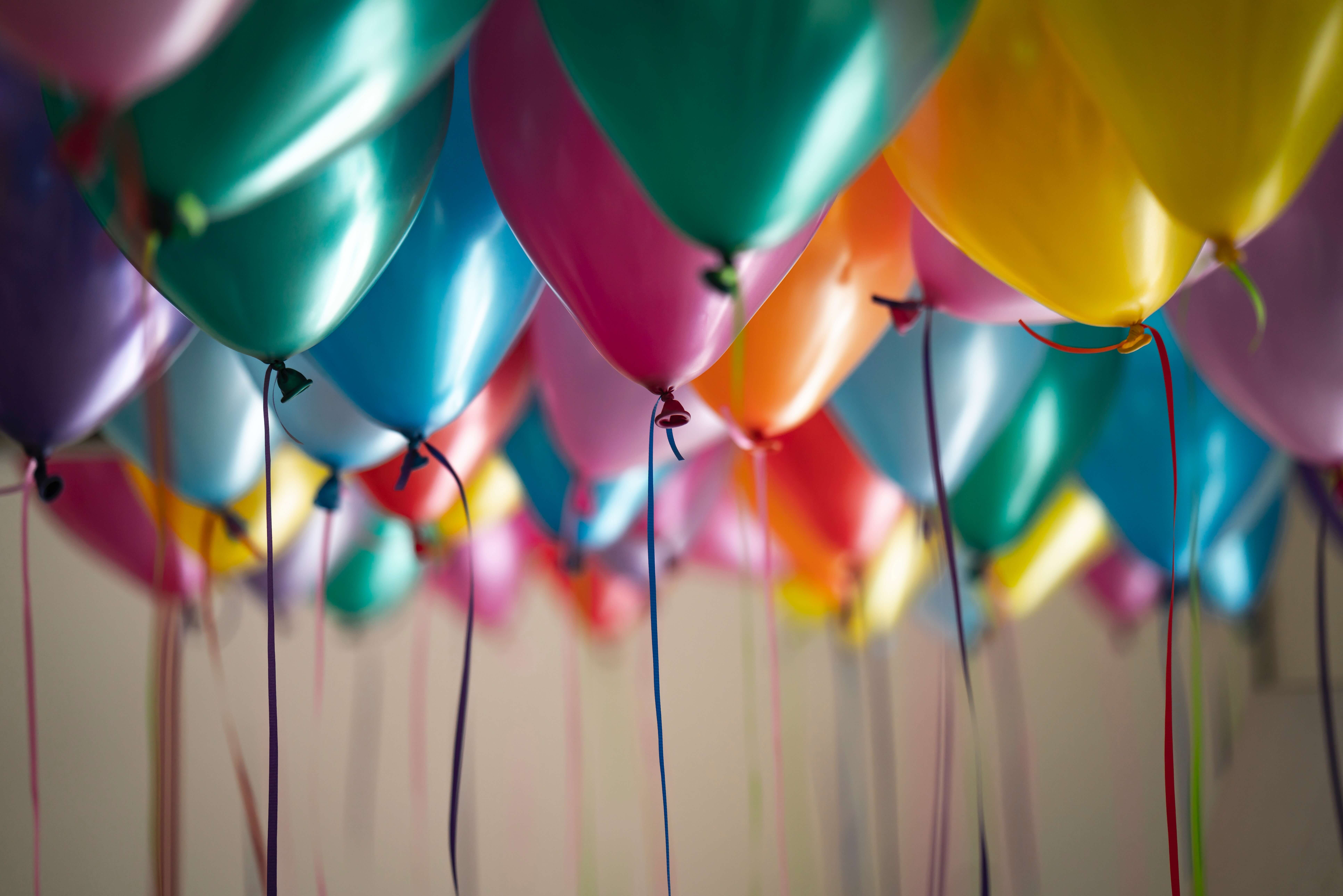 Balloons are available in different styles, are suitable for any occasion, and are considered to be a party-decorating staple. If you are throwing a
hens party
and do not want to spend more bucks on decoration, balloons are the right choice. Here we've outlined a few tips to choose the right balloons for your hens party.
Pick the Right Sort of Balloons
Before starting decorating your
bachelorette party
venue, pick the right sort of balloons that complements the style and theme of your party. From rose gold balloon pack to black
hens party
balloons, Hens Night Shop has different styles of balloons in one place. Also, have supplies on hand like cello tape, string or ribbon, and scissors when it comes to putting the balloons altogether.
Feature Balloons
Are you planning a big feature balloon set or statement balloons? Then organise these feature balloons first and go with the other balloons afterward. Make sure to have a range of sizes, so there are different focal points for the overall look of the space. You can also buy a pecker balloon from the Hens Night Shop and pick a banner that says bride-to-be as your feature.
Secondary Balloons
Group together balloons in bunches to fill up space or as a backdrop for photos. You can also mix and match solid colour balloons with confetti balloons as they would make a wonderful combination for the party venue that you have chosen for
hens party activities
. Decorating your hens party venue using balloons is the easiest, quickest, and most effective decoration process. Pick them from Hens Night Shop to make your hens party the talk of the town.