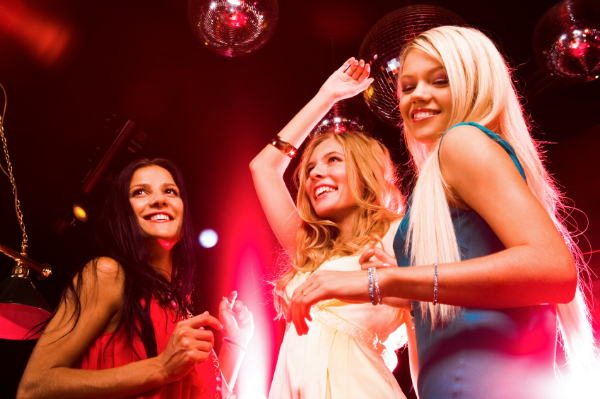 When one of your close friends is going to get married, you'll want to throw her a party to remember. Gone are the days of tame parties; currently, nights can be as crazy and fun as you want. With so many options online for games, clothing, and accessories, you and your friends will be able to plan a bachelorette party that everyone will remember for years to come!
Planning Ahead
The first step in planning the perfect
hens night
is to come up with a list of what you want to do. Some women want to take the party downtown and celebrate in local bars and restaurants while others prefer to stay in where they can be rowdy without fear of judgement. No matter what you choose, being prepared with enough food, games, and safe transportation is important. Once you have the overall theme of the
hens party
decided upon, you'll be able to plan more specific details.
Buying Supplies
This is the most fun part of planning your perfect night. Many women refuse to take themselves too seriously when buying supplies and that is what will make this party a night to remember. From "pecker shaped lipstick" and a sexy inflatable man to "boob straws" or an inflatable "pecker beach ball", you're sure to find plenty of themed items that will make everyone laugh. Serve pecker-shaped cookies or pancakes as well as cupcakes in the shape of a willy. Don't let one more friend get married without throwing a fun party to celebrate. With so many fun items to choose from, you may want to just keep the party going!