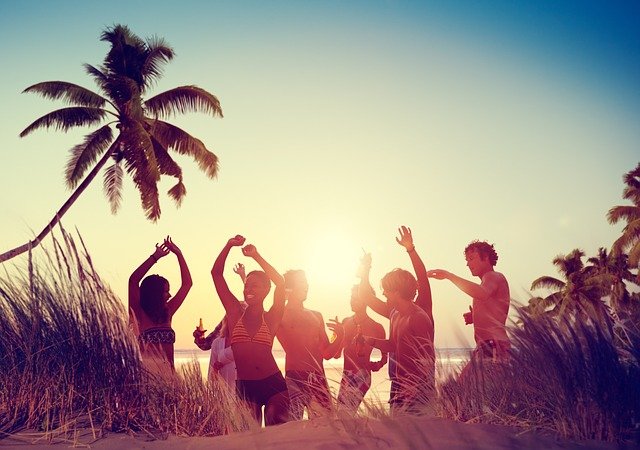 Summer months are near and what's better than taking a trip down to the beach along with your pals? A beach-themed
bachelorette party
is a sure-fire way to add more fun to your event. Amidst the stress of planning the wedding during these uncertain times, a relaxing day at the beach is one of the best things your bestie will need. Here are a few ideas to throw a memorable beach-themed party.
Choose the Destination
A beach-themed
bachelorette party
can be thrown at the beach or event at a pool. But, if you have the time, make it a beautiful beach destination to help your bestie get away from all the stresses for a day. With all the COVID – 19 restrictions, make sure to choose a less crowded beach, and follow social distancing, by all means, to stay safe.
Beach Party Accessories
Either you are planning the beach-themed party at the beach or the pool, party accessories play a vital role in getting the ambience right. From bride-tribe sashes to beach balls, there are
cheap hens party
supplies that can add more fun to your party. You can also supply the bride to be and the bride tribe with essential beach items such as sunscreen, sunglasses, and other accessories in little tote bags to ensure that they are having a relaxing day at the beach. Check Hens Night Shop now to find out high-quality hens party supplies for your beach-themed
hens night activities
at affordable rates.