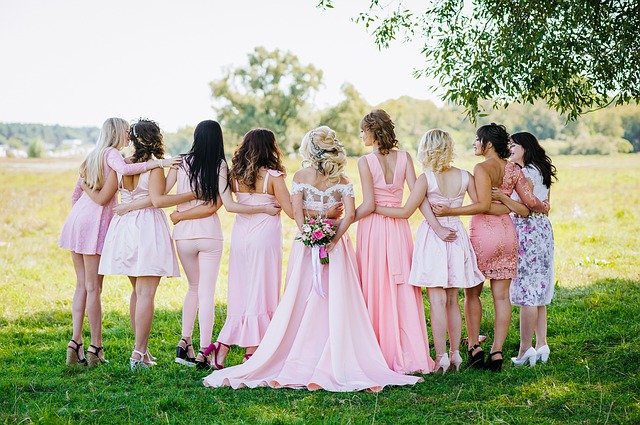 'Should the bride pay?' is a burning question that arises when it comes to splitting expenses. When you can totally plan a hens night on a budget, splitting the bill is something that has become a huge question mark for groups everywhere. So, it's always best for you to know who pays for what at a hens party.
Should the Bride Pay?
It's a very common question, and the answer is, it depends on the bride. Some brides may feel strongly to cover their expenses for hens party products and other bills, whereas others are open to let their girls treat them. If you are throwing a hens party for the bride, aim to have her pay as little as possible. It's up to the Maid of Honour to communicate with the group and the bride, to see how everyone feels about pitching in to cover her expenses.
How to Handle Hens Party Expenses?
Hotel or Venue Bills: Split the hotel bills across the whole group and try to cover the bride's portion too. Since the weekend is all about celebrating her, you shouldn't let her pay to stay.
Hens Party Games and Activities: When arranging hens party games and activities to keep the team entertained, consider the price and then decide on who pays for what.
Meals: It's always a good gesture to cover the bride's meals, and you can split her check across the entire group each time you eat out.
Hens Party Supplies: The maid of honour is usually in charge of hens party products and decorations, and it really helps if everyone wearing and using them is willing to split the total cost.