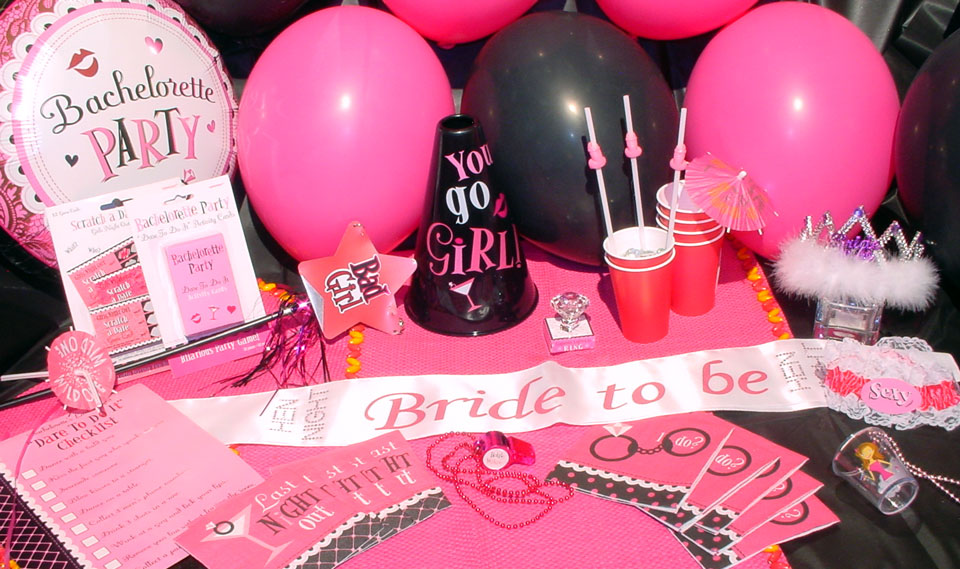 A good hens' night is something that everyone will always remember. The core of any good hens' night is the celebration of one's final time as a single woman but this can only be enhanced with the right mix of people, conversation, friendships, and games.
What Games to Play?
The fact is that every hens' night is different because every mix of women is different. Some are big and raucous celebrations that take place in the centre of town while others are much more modest affairs that take place in a back garden. One thing that makes every hens' night tick is a good mix of
bridal shower games
. Any games on a hens' night are really the domain of the best friend who has taken it upon herself to organise everything. The good news is that there are a huge range of
cheap hens
night games
to choose from as well as games that are a little pricier. The major factor in choosing the right games is ensuring that everyone will enjoy them. There's no point in buying games that someone might find distasteful and refuse to play. No hen wants to deal with a big argument on her night of fun! Some girls like to go for games that are a bit on the naughtier side while others prefer something a little more modest. The good news is that there are plenty of games as well as games that appeal to those with a more conservative nature. The trick is to work out what kind of group you are putting together and who will enjoy what!