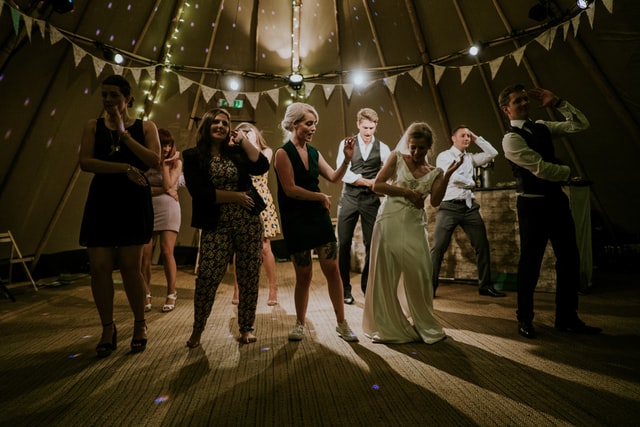 Balling on a budget? Planning an affordable hens party is not as hard as you think! All you have to do is making tiny tweaks here and there to let everyone save some time and money while creating a hens party bash that the bride deserves. Here we've listed a few affordable hens party tips that help you kick-start a budget-friendly hens party.
Travel During Off-season
Planning a destination hens party weekend? Expect the prices to be high during the peak season like Christmas Eve or New Year's Eve. So, try travelling during 'off-season' or 'off-weekend' to save more money on lodging and avoid traffic. You can also order some cheap hens night games online to make your party memorable.
Choose a 'Drive-able' Destination
If you want to throw a destination hens party on a budget, pick a drive-able location. This is one of the best ways to save a ton of cash upfront. By choosing a drive-able location, you can avoid airfare costs, pack snacks and drinks in coolers, save costs on ridesharing apps, and more.
Throw Party at a Friend's Place
If anyone from the bride tribe is willing to host the hens party, let her do it. There is a maximum possibility that someone in your tribe has a family beach house that you can take advantage of. This saves you more money, and you can spend the excess on hens night accessories and hens party supplies in Australia.
Buy Cheap Hens Night Products Online
It's a cool idea to buy cheap hens night games and products online as you can find plenty of fancy invites and other party accessories online at much affordable costs. Moreover, you can find great deals online compared to local shops.