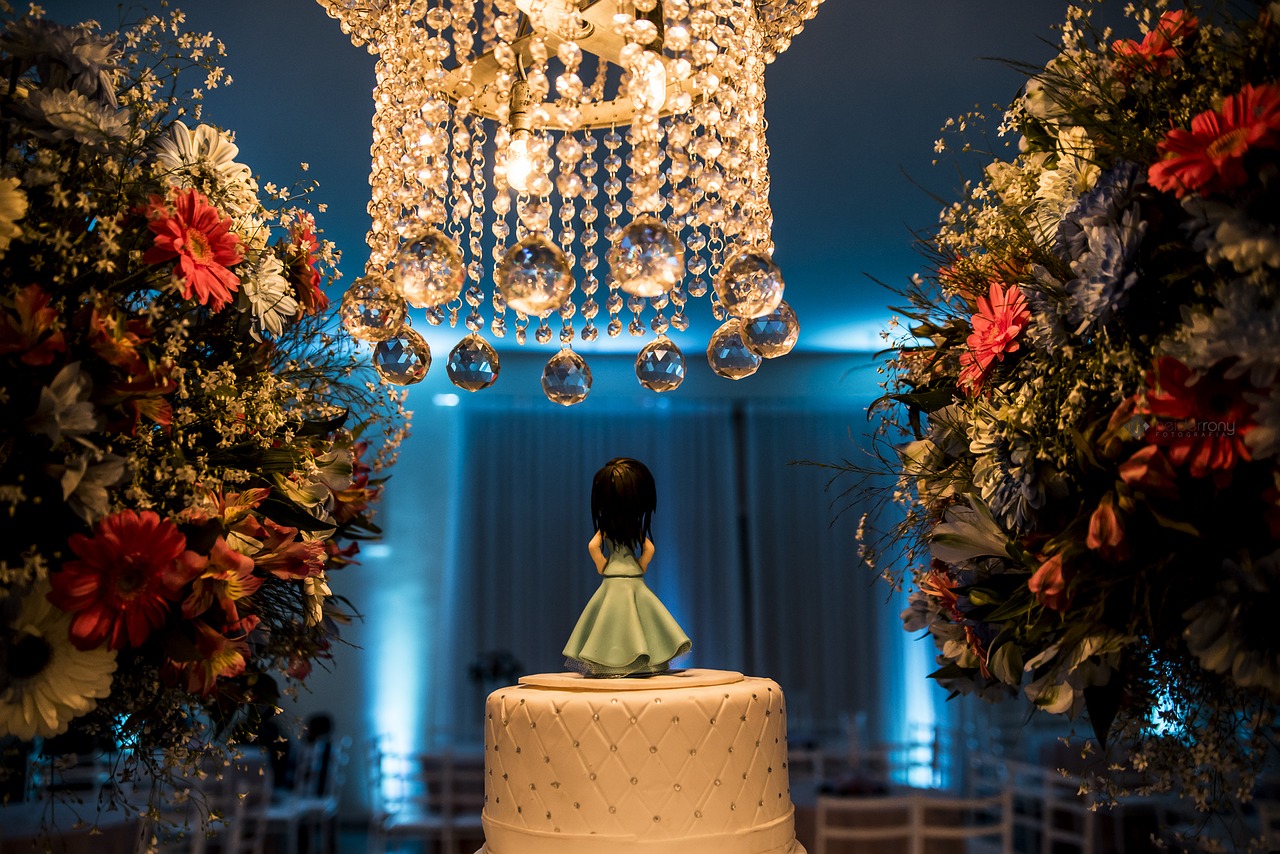 Did you know utilising backdrops for your hens party event elevates the theme and décor of your special occasion? Yes! Hens night decorations are the first thing your guests will notice, and choosing the right backdrop can give your hens party a stylish and trendy look. Here we've discussed a few backdrop themes that you must consider while planning a purchase list of hens night supplies.
Sequins Fabric
Choosing a sequin cloth backdrop is a fun way to add some flare to your hens party event. You can use this backdrop as a background for your photo booth, behind the bar, and more. The sequins fabric adds extra sparkle and texture to your event. From black to gold, you can get this backdrop in any colour that suits your hens party theme.
Gold Velvet Backdrop
Do you want to add a touch of luxury to your party event? Then, selecting a gold velvet fabric is the right option. It not only adds a velveteen texture to your party but also provides an incredibly posh look. This setup can be used as the perfect backdrop for playing hens night games, a background for the photo booth, and more. Moreover, it hides any imperfections, unsightly walls, exposed pipes, and more.
Muslin Backdrops
You can choose muslin backdrops for your hens party if you want to add a formal look to your event. These fabrics can be dyed into almost any colour.
Digital Backdrops
A digital backdrop makes your occasion extra special. When you use digital backdrops for your hens party, your photos appear more artsy and fashionable.
Looking for the right hens night supplies that go well with your backdrop theme? Visit https://www.hensnightshop.com.au/ now.